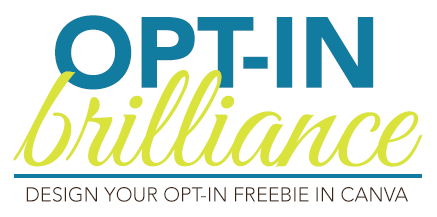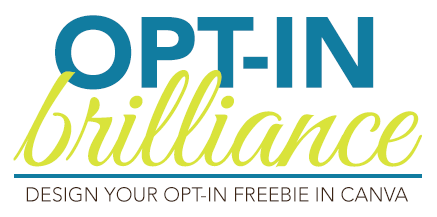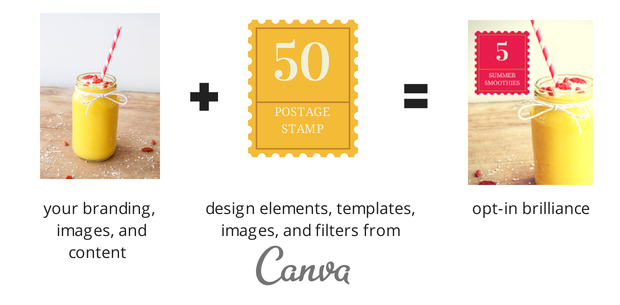 Design a brilliant opt-in freebie!
Get started today!
You will…
Brainstorm: Find the connections between the problems your potential clients are having and your expertise, so you can help them solve their problems.
Write: Structure your content to make it digestible (small bites!) so your clients can take instant action, and so it's easier for you to design.
Design: Learn the ins and outs of Canva, including how to customize Canva's templates to fit your brand for speedier design. Learn how to design 3-d promo images and other graphics to promote your opt-in. (What is Canva?)
Promote: Make a promotional plan to get your opt-in into the right hands.
… and end up with a powerful PDF opt-in freebie and growing list.
psst…these graphics were made in Canva!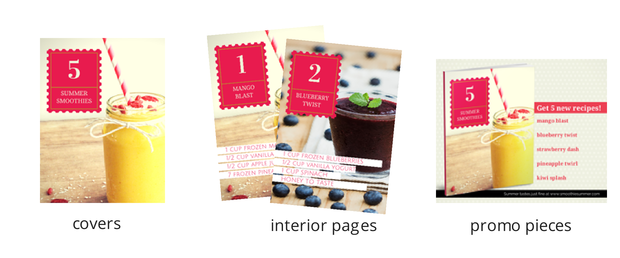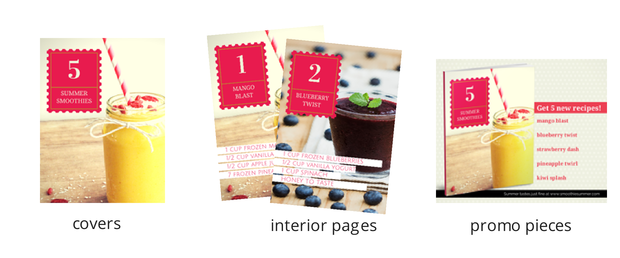 ---
This workshop is perfect for you if…
You're ready to stop procrastinating and finally get your opt-in freebie up!
You do your best work when there's camaraderie, feedback, and accountability thrown in.
You've been wanting to dip your toes (aka mouse) into branding and graphic design, but hesitate because you feel intimidated and overwhelmed by design and design software.
You have list size envy and are ready to channel that energy into creating a great first impression with your opt-in freebie.
---
Get Started Creating Your Opt-in!
Opt-in Brilliance
Self Study

Unlimited access
+ downloadable materials for offline viewing.

Access Opt-in Brilliance
with Creative Membership

Access Opt-in Brilliance
+ a whole library of other courses!

1 time payment of

$180

Starting at

$49/month
Unlimited Access to Opt-in Brilliance materials online.
Materials: Step-by-step instruction, video tutorials, Canva Basics for Online Business Course, and an amazing support group of fellow diy designers, along with instructor feedback.
Results: Show up, work through the lessons and tutorials, and you will have a tiny-but-mighty PDF-style opt-in freebie to share with your ideal clients.
---
Real Results
Opt-in Brilliance participants show off their work!
weightless by April Lee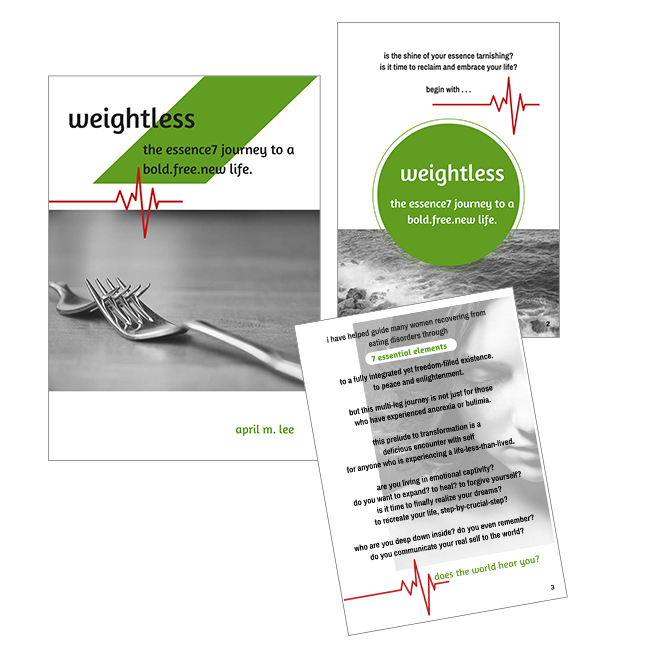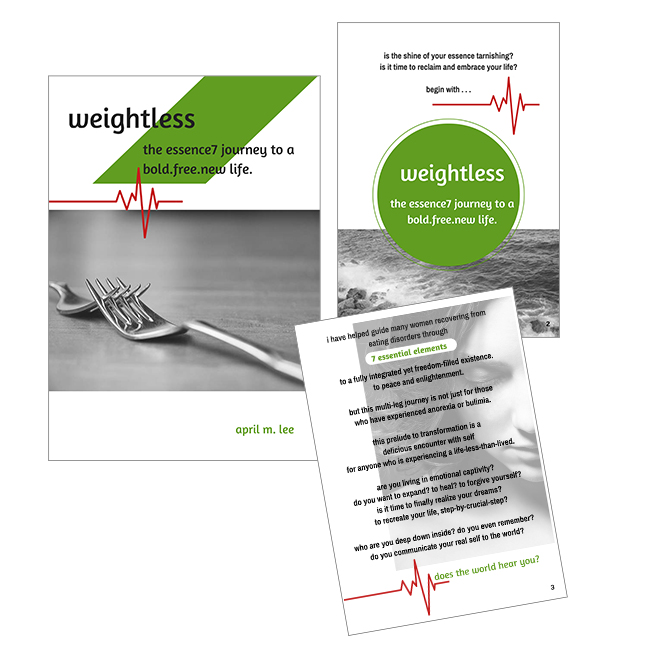 ---
Cut Cord Like a Pro by Valerie Adams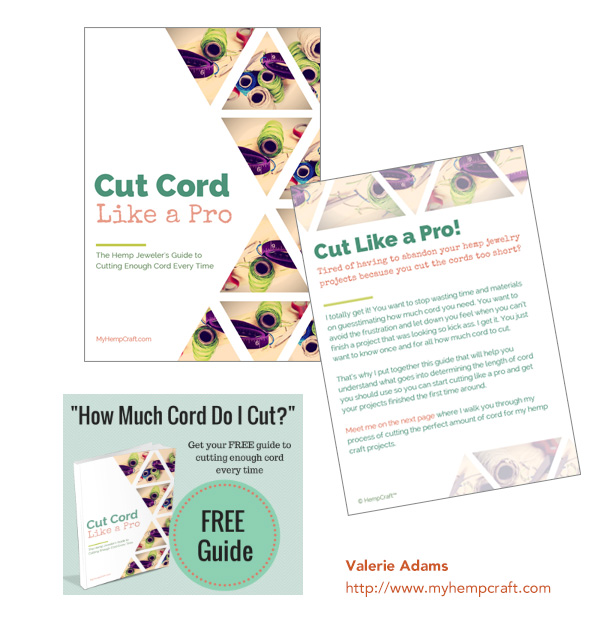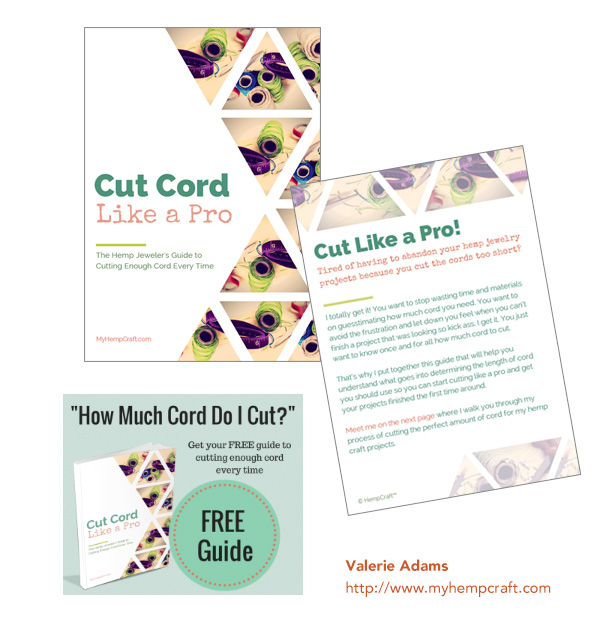 ---
5 Mistakes That Sabotage Your Diet & Sap Your Radiance by Andrea Martin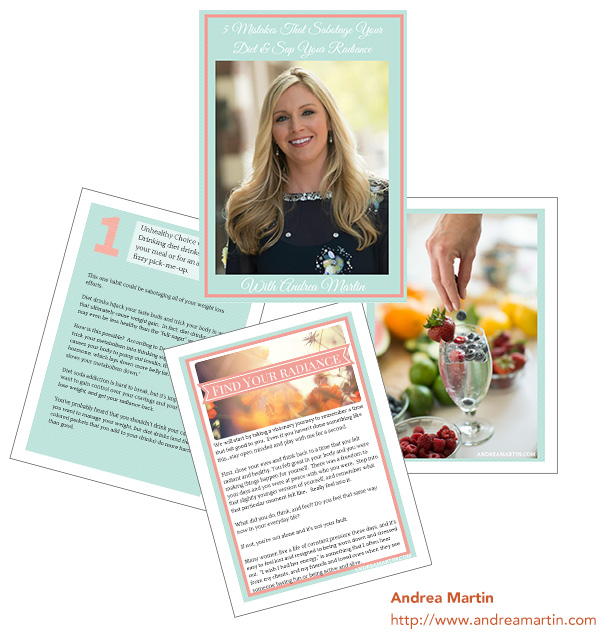 ---
---
More testimonials from folks who've taken courses at Jewels Branch here.
---
Frequently Asked Questions
What is Canva.com and how much does it cost?
Canva.com is one of my favorite tools for DIY and beginner designers. You'll need to sign up for an account to participate in this workshop. You can use Canva for free. Some of their stock photos and design elements have a per use fee of $1.
What software or resources do I need to purchase in addition to the workshop fee?
The course materials are all digital and delivered via web pages, videos, audios, and PDFs. You'll need a modern browser such as the latest versions of Firefox, Safari, Chrome, or Internet Explorer 9+ to access the materials and work in Canva. You'll need an active internet connection to work in Canva, to access the course materials online, and to access the materials for download.
You'll need to purchase or source any stock photography or illustrations that you want to use in your opt-in. Canva offers some photos and illustrations for $1 per use. You'll also get my list of the best sites to get quality free and low cost stock photos/illustrations and fonts.
How long do I have access to Opt-in Brilliance materials?
You get unlimited access to Opt-in Brilliance course materials online. You can also download the materials to view offline if you wish.
What is the Jewels Branch Creative Community?
Jewels Branch Creative Community is the ultimate creative resource for women building online businesses. We offer self-study courses on graphic design, branding, Photoshop, Pixlr, and more.
Does Opt-in Brilliance have a guarantee?
Yes! Jewels Branch offers a 30 day money back guarantee. If you aren't 100% satisfied with what you've learned and overjoyed at the support and results you're getting, we'll refund your money. Email us within 30 days of purchase.
---
More questions?
Shoot us an email and we'll answer asap!
---
Get Started Creating Your Opt-in!
Opt-in Brilliance
Self Study

Unlimited access
+ downloadable materials for offline viewing.

Access Opt-in Brilliance
with Creative Membership

Access Opt-in Brilliance
+ a whole library of other courses!

1 time payment of

$180

Starting at

$49/month