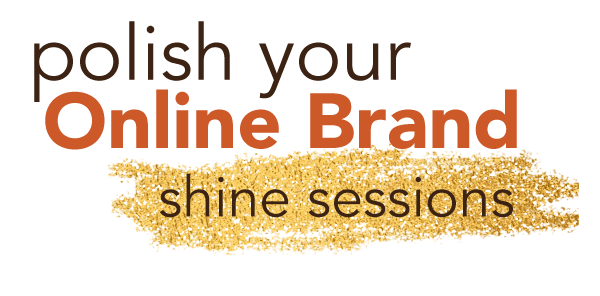 A free, 12-session branding experience. Polish your online brand. Shine brightly in 2018. Join us now!
Who is this for?
Women, like you, who want to stand out online with a unique brand that showcases your personality and connects with your audience!
---
What will I accomplish?
You will uncover your unique brand style, create a mood board, and pick brand colors and brand fonts that reflect your personality.
You will firm up your brand foundation: get clear on whom you serve, what makes you different, and learn how to showcase these foundational elements in your brand visuals, so that your brand instantly connects with your audience.
Sign up to Polish Your Online Brand so it shines brightly in 2018!