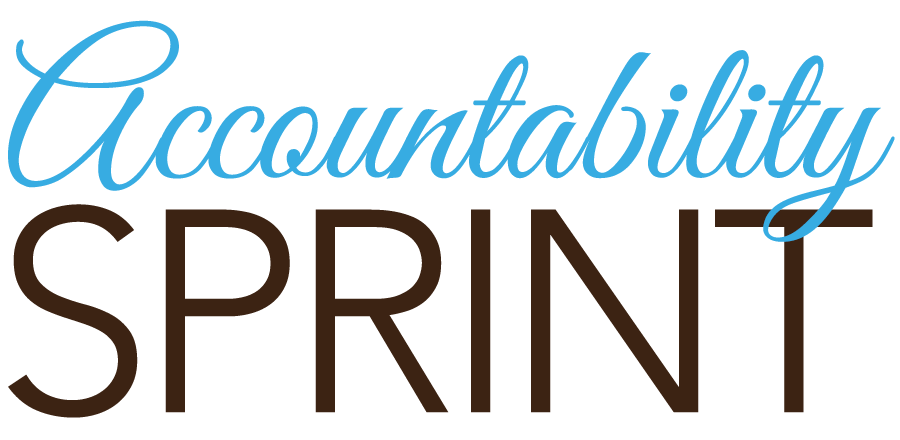 TBWW Accountability Sprints with Christie
Choose between 2 or 4 weeks of accountability focused on the TBWW process.
You choose which steps of the process to focus on.
Step 1: Brand Foundation
Step 2: Brand Style Definer
Step 3: Brand Identity Design
Step 4: Website Content
Step 5: Website Tech
Step 6: Website Design
We meet for one 30 minute video conference call each week.
I'll be there to keep you accountable and support you as you work through the workbooks and exercises outlined in the TBWW materials.
You can also email me daily for accountability and support during our sprint.
Accountability Sprint
2 Weeks
$90
Accountability Sprint
4 Weeks
$150