We help coaches, small business owners, and start-up entrepreneurs, like you, escape online business overwhelm, with branding, website design, and tech support services ... so you can take your business to the next level without wanting to throw your computer or business out the window.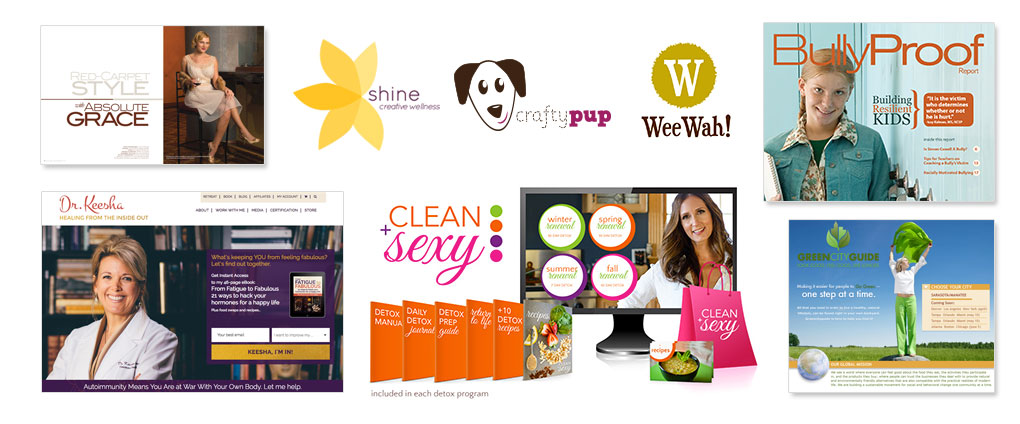 Need 100% reliable, expert-level support for your online business, so you don't go crazy trying to figure it all out yourself?
We're online business experts. Let's talk!
Done for you websites, diy branding, tech support? How can we help you?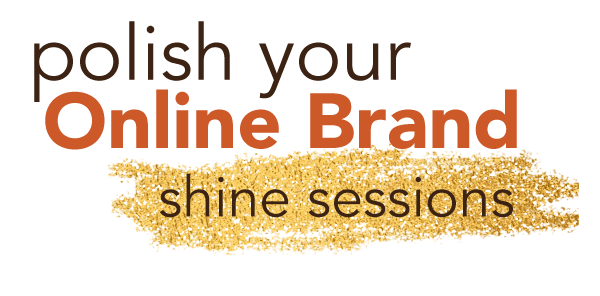 A free, 12-session DIY branding experience. Polish your online brand. Shine brightly in 2018. Join us now!