Creating an online business and need help figuring out the best steps to take with your brand, website, or digital products? You're at the right place.
Who is Jewels Branch?
Jewels Branch is Christie and Jamie Halmick, a wife and husband team. We've made a career and life out of our online businesses and that's what we'd like to help you do, too!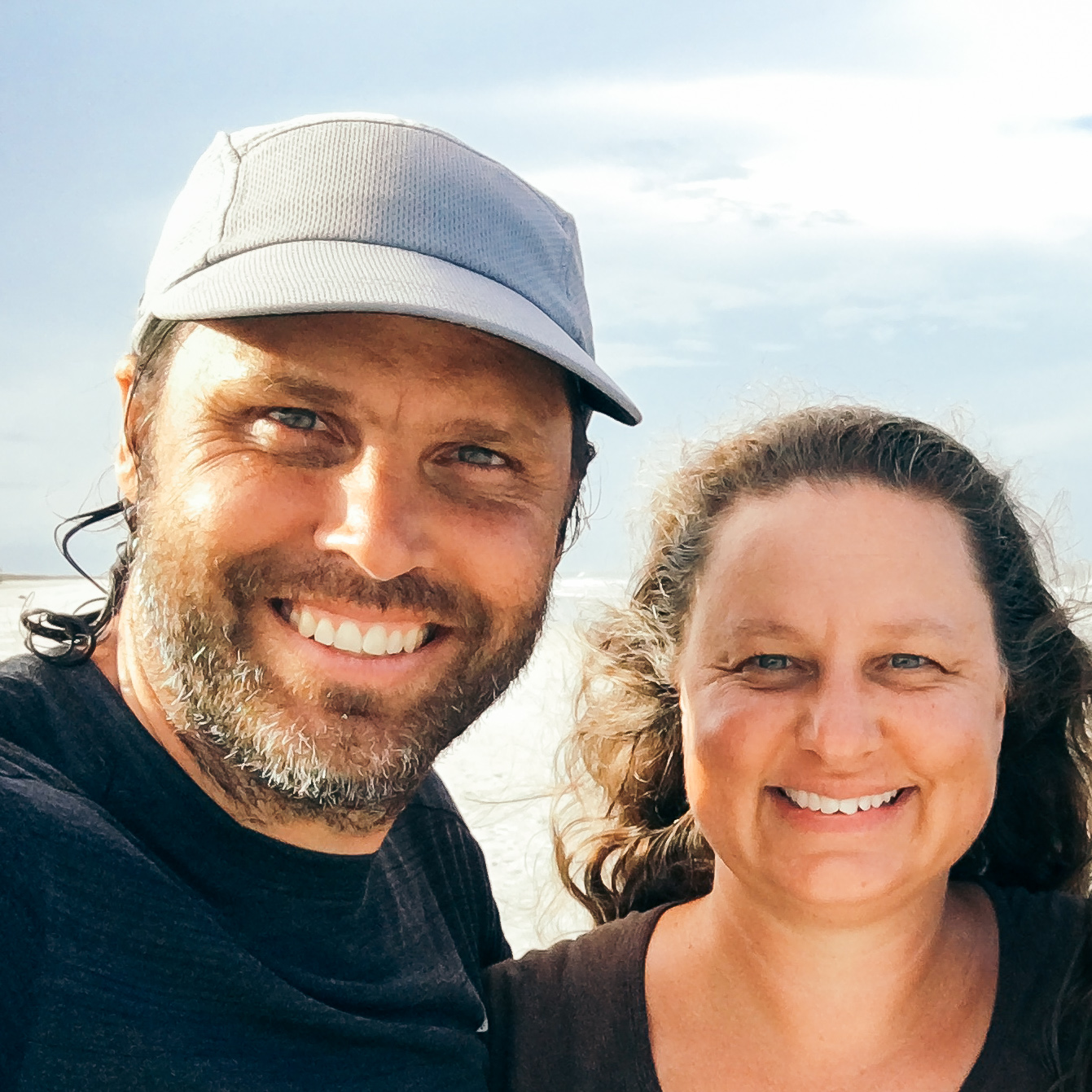 Over the past 20 years we've helped businesses big and small communicate.
We've been behind the scenes providing branding, design, marketing and tech support for projects like these: social networks for best selling authors, websites for up-and-coming health coaches, sold out events for marketing consultants, e-commerce sites for fashion lines, and more.
... and ...
We've been front and center in our own businesses, Jewels Branch and Tinkerbuilt, creating courses for entrepreneurs who like to DIY and designing and developing custom iPhone apps.
We bring all our experiences and skills to our courses and clients.
Jamie
always knew he wanted to run his own business
made his first entrepreneurial dollar selling software online in 1999
has been a software developer for more than 20 years
has developed software for the web, iOS & Mac, 3D & motion graphics, and more
has degrees in electrical and computer engineering
has used WordPress since it was a tiny open source project called b2
when he's not on his computer, he's busy being dad, or on the beach, or camping, or playing guitar
Christie
got hooked on online business when she started doing pro bono marketing projects for non-profits as her babies napped
made her first entrepreneurial dollar designing newsletters in 2001
has been a graphic designer for more than 20 years
has created 17 online courses
has a degree in journalism, with a specialization in magazine design and an English minor (GO MIZZOU!)
when she's not on her computer, she's busy being mom, or in the garden, or on the beach, or out camping