Welcome to Jewels Branch! Help yourself to these free brand and business building resources...
Business Planning
Prioritize Your Business Projects in 15 Minutes
Watch this video to see how to use the planning worksheets and calendar to organize your business project by priority each month.


Design Templates
Create a monthly or yearly calendar printable for your clients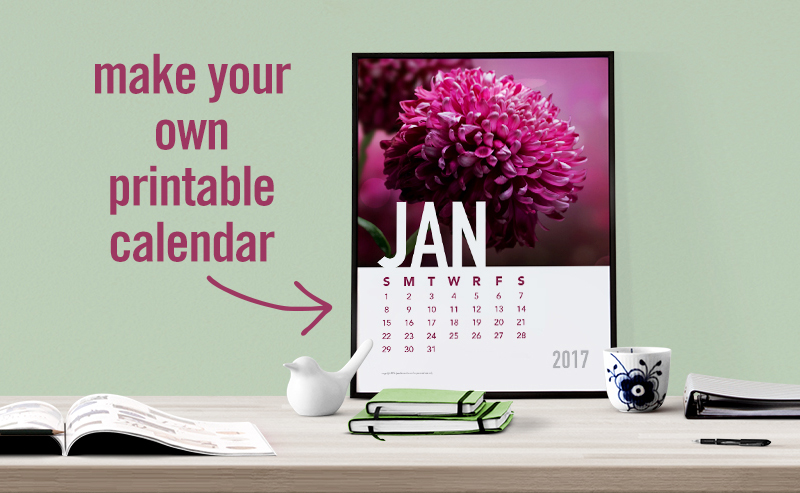 ---
Branding Resources
Branding Workshop - Polish Your Online Brand
Existing brands: take a bird's eye view of all your brand materials, see where they've drifted off course (or become a hot mess), and make a plan to coax them back into alignment. Create a brand style guide to help you keep your branding consistent.
Brand New Brands: find brand inspiration, select colors and fonts, and create your first brand style guide.
---
Free Stock Photo Resources

---
How to Be Inspired by other Brands Without Being a Copy Cat
---
Where to Find Style Inspiration for Your Brand
---
Where to Find Style Inspiration for Your Brand; Part 2
---
Content Marketing
6 Content Brainstorming Adventures - Workbook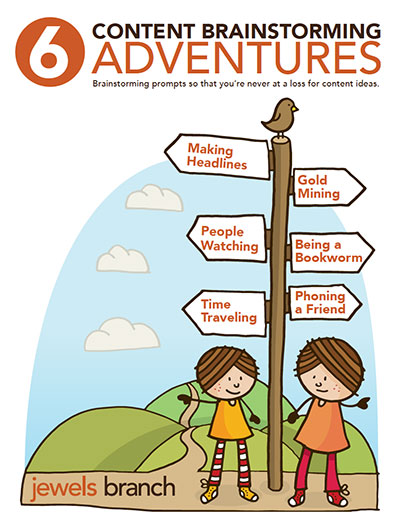 ---
E-book Brainstorm workbook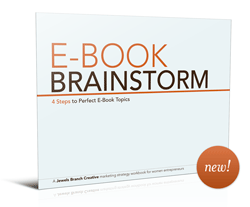 ---
Ripped from the Headlines workbook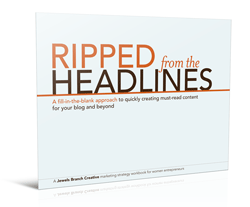 ---
Want More?
What else would you like help with? Email me to suggest a workbook topic.
-Christie