In just a few days your potential clients could be opening up a shiny new opt-in from you!
Is your current opt-in as stale as last month's toast (or completely non-existent)? Then it's time to stop procrastinating and finally give your audience a tasty treat!
Do you have extreme list size envy? Let's channel that envy into an opt-in that's so brilliant your competition will need to wear shades!
Do you want an opt-in that looks pro but don't want to spending years learning graphic design software? Opt-in Brilliance has you covered.
Start creating your opt-in today!
$89
$179
Get 50% off through July 5th!
Use coupon code OptIndependence
at checkout to receive the discount.
It works like this:
your content + Canva + design tutorials = Opt-in Brilliance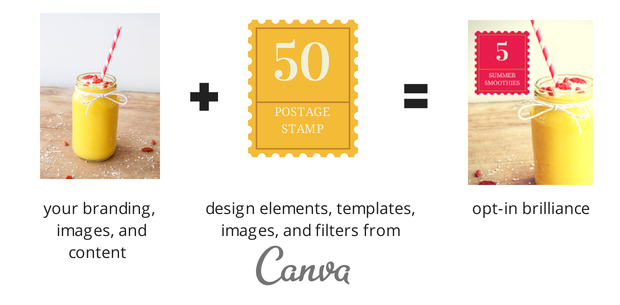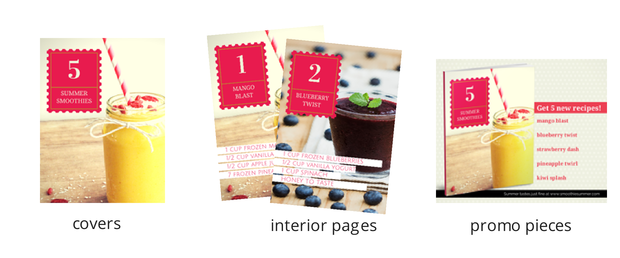 You'll get step-by-step training on all the pieces you need to quickly take you from zero to finished opt-in PDF.
Brainstorming: Find the connections between the problems your potential clients are having and your expertise, so you can help them solve their problems.
Writing: Structure your content to make it digestible (small bites!) so your clients can take instant action, and so it's easier for you to design.
Designing: Learn the ins and outs of Canva and Canva for Work, including how to customize Canva's templates to fit your brand for speedier design. Learn how to design 3-d promo images and other graphics to promote your opt-in.
Promoting: Make a promotional plan, we're talking Tweets, FB posts and more to get your opt-in into the right hands.
... and end up with a powerful PDF opt-in freebie.
Real Results: Opt-in Brilliance participants show off their work!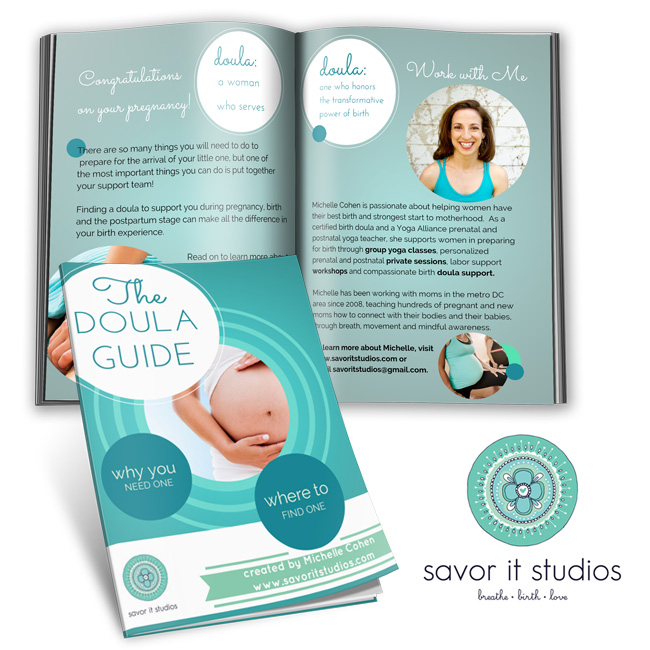 The Doula Guide by Michelle Cohen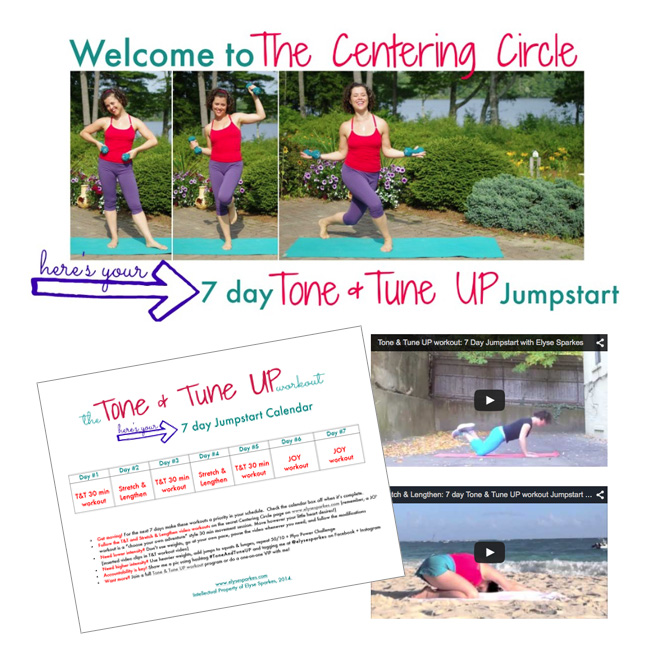 7 Day Tone & Tune UP Jumpstart by Elyse Sparkes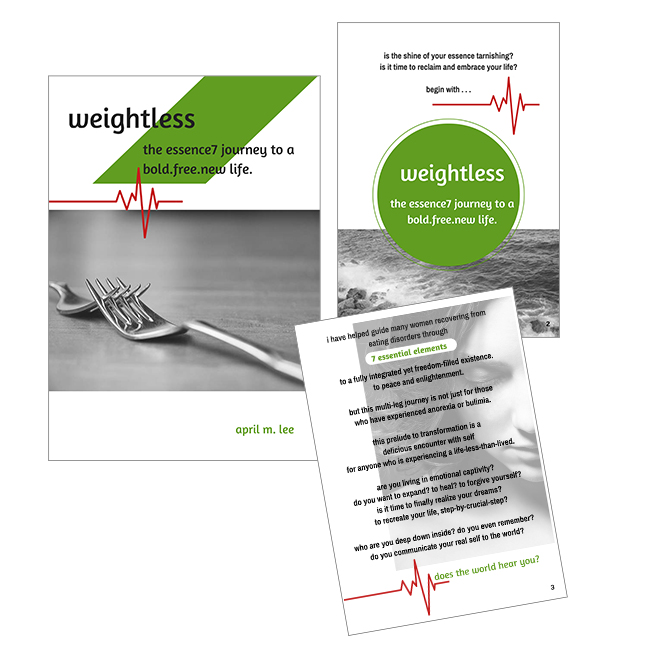 weightless by April Lee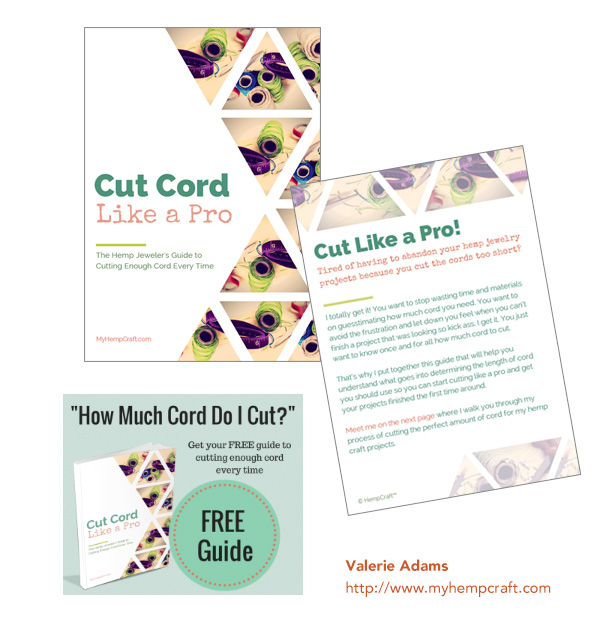 Cut Cord Like a Pro by Valerie Adams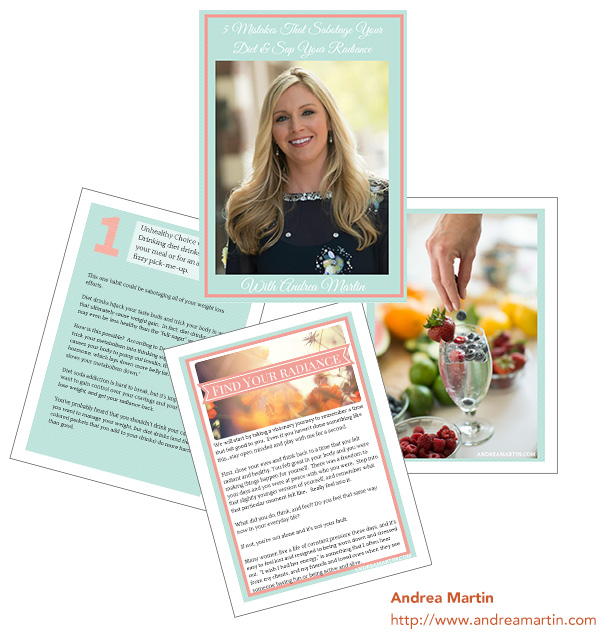 5 Mistakes That Sabotage Your Diet & Sap Your Radiance by Andrea Martin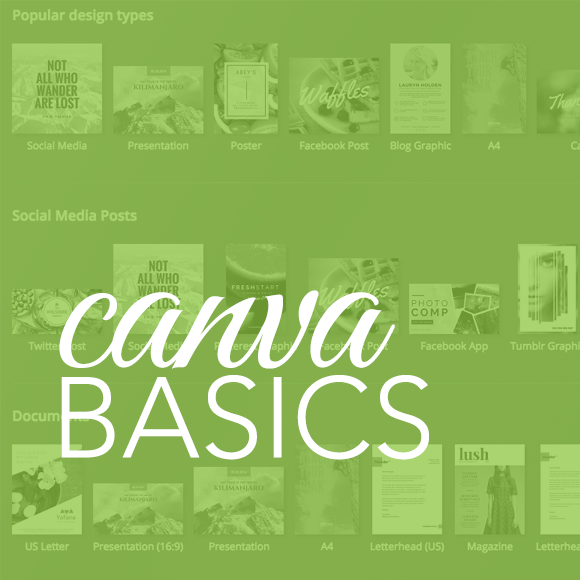 Learn the basic Canva and Canva for Work skills you need for your online business and be ready to jump into specific branding projects with confidence.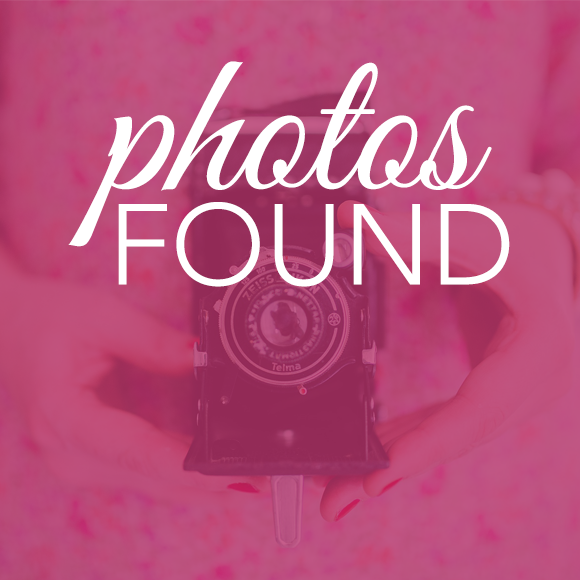 Learn how to find the best (free and paid) stock sites that offer images to match your brand style.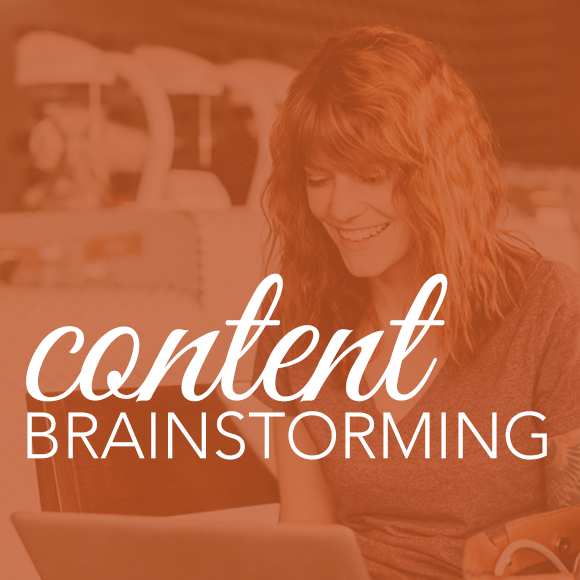 13 brainstorming prompts that will ensure that you're never lacking for content ideas again.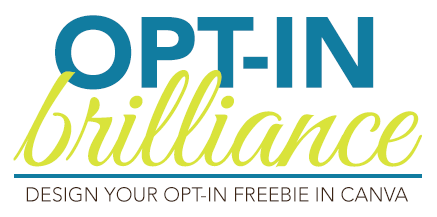 $89
$179
Get 50% off through July 5th!
Use coupon code OptIndependence
at checkout to receive the discount.
Meet the instructor: Christie Halmick!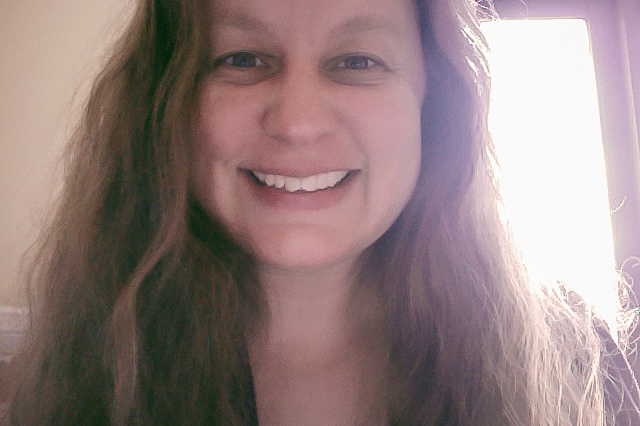 I'm here to help you fall in love with the power of design and branding! I've been teaching online branding, marketing, and graphic design to entrepreneurs like you since 2012 ... and I've seen the confidence boost and energy that flows when you are empowered to design your own branding and marketing materials.
I've been designing anything I can get my hands for the past 20 years  ... from logos to magazines to websites. Give me a story to tell with words and images and design software I'm a happy gal!
Give me an entrepreneur who wants to learn design so they can be in the driver's seat of their branding and I'm 100% devoted to helping them making that happen.
Want to know more about my style of teaching? Check out these testimonials from other online business owners who've taken courses at Jewels Branch.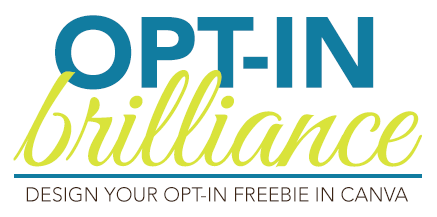 $89
$179
Get 50% off through July 5th!
Use coupon code OptIndependence
at checkout to receive the discount.