A Guide to Writing and Designing PDF-style E-books and other Documents
Ready to create beautiful, branded PDFs for your target market that will increase engagement with your ideal clients and help you grow your list? Here are some resources to get you started.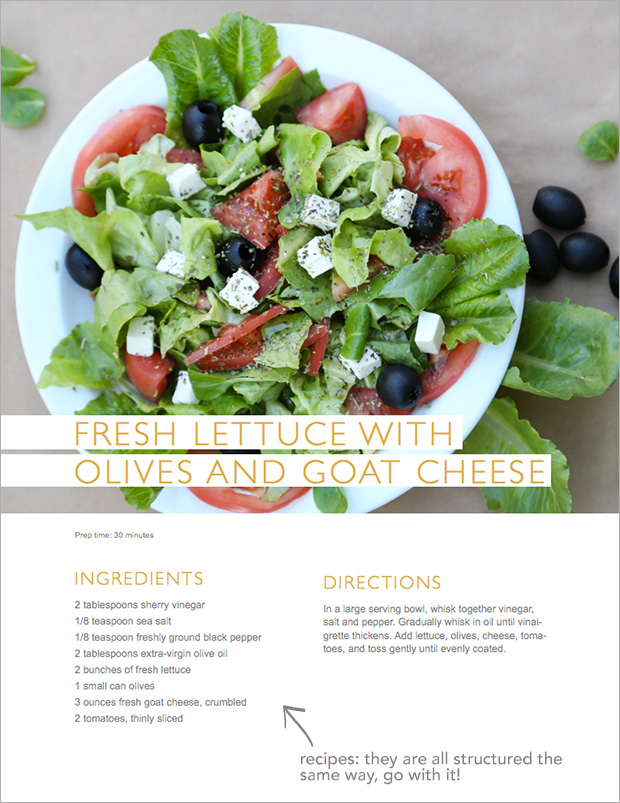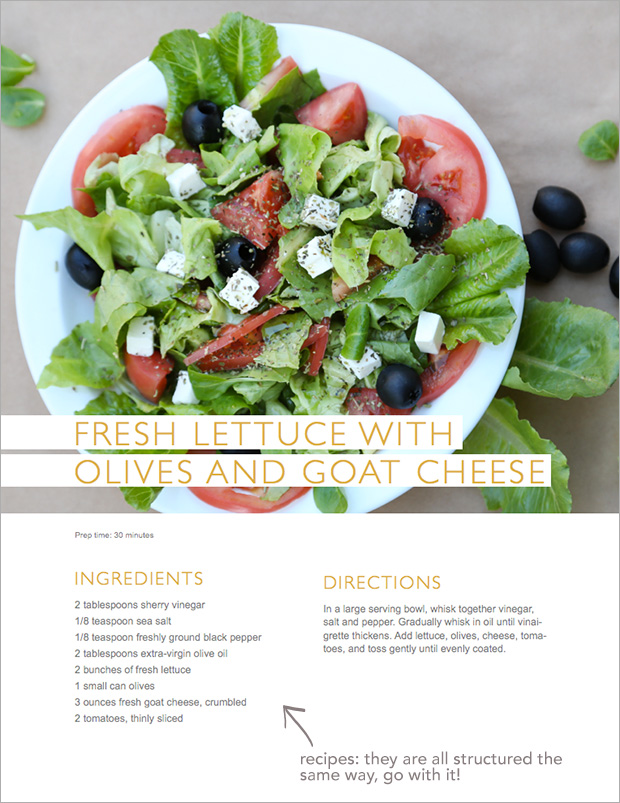 ---
Software
4 Software Options for Creating Beautiful PDFs and Documents
Covers the pros/cons of using InDesign, Pages, Word, and Canva to design your documents and PDFs.

---
How To Make Interactive and Fillable PDFs
7 software options for adding fillable forms and interactive elements to your PDFs.

---
Planning
Planning Your Brilliant PDF Freebie
20 questions to help you plan a brilliant opt-in freebie.

---
3 Ways to Improve Your PDF-style E-books
3 areas in the e-book creation process where everyone could do little bit of tweaking: cover design, brand consistency, and content balance.

---
Writing
Mining Your Blog for Content Gold
2 ways to examine your current site and uncover hidden (or forgotten) gems that you can turn into an e-book.

---
Consumable Content
How to add just a few tasty entry points to keep your audience moving smoothly through your e-book instead of snoozing.

---
Design
Judging Your E-book By Its Cover
3 steps to better e-book covers.

---
4 Questions to Answer Before Designing Your E-book's Interior Pages
Before you start designing the interior pages of your ebook, opt-in, course materials, or other documents, take a moment to answer these questions.

---
3 Steps to Beautiful and Useful Interior Pages in Opt-in PDFs, E-books, and Other Publications
I use these 3 steps to break through creative blocks to design interior pages that are both useful and beautiful. Give these tips a try when you're facing page design dilemma.
---
Want to learn the whole process?
Join Jewels Branch as a creative member and take The PDF Workshop: you will learn how to conceive, write, design, and produce your own PDF documents in Pages or Word. Or grab Opt-in Brilliance, our self-study course which will get you designing beautiful pdfs in Canva.
---
Want a pro to design your documents?
Sign up for a Polish Your Online Brand Session and we'll talk about how we can work together.