FREE Branding workshop! December 8 – 12!
Come pick your brand colors and fonts and create a brand style guide in 5 days!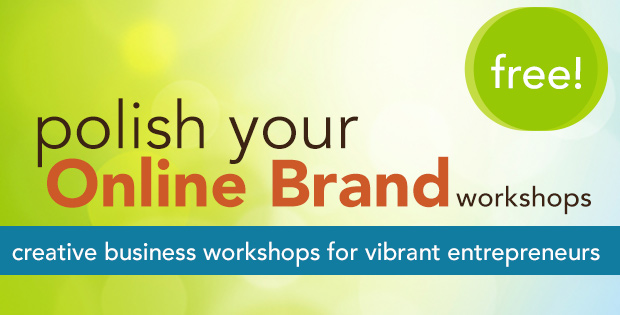 You deserve a beautifully branded business.
Jewels Branch works with women like you who want a beautiful visual brand that conveys your style and personality and wows your customers.
The only problem is you don't know what steps you need to take to translate the brand vision in your head into reality.
So you spend a lot of time asking yourself and everyone else questions like …
"What's the best color for my brand?"
"What font should I use for my logo?"
"Do you like this logo or that logo?"
And you get a lot of mixed advice and suggestions and ended up frustrated and never make the decisions you need to make….
It's time to stop, deliberate, and decide!
During this 5-day workshop, we'll walk through the process of choosing colors, fonts, and design elements for your brand. You'll walk away with a brand style guide so you can keep your branding consistent going forward.
Plus, we're not above a little bribery to get you to follow through (there will be prizes!).
---
Come and build your beautiful brand with Jewels Branch!
This workshop is 100% free and open to entreprenuers who value beautiful, effective brands and are committed to creating their own stellar brand and business.
---
Sign up below to join!
Watch your inbox (also check your spam filter/promo tab) for an email with a link to the PYOB Facebook group. And keep an eye out for a kickoff email on December 8th!
Contact us if you haven't received your welcome email, so we can get you settled in!
You'll also be subscribed to the Jewels Branch newsletter and get branding tips delivered right to your inbox once a week.

---
---
No more hiding your businesses because you haven't picked your brand colors!
Join today and start building your brand and business with confidence.