Building Your Beautiful Online Brand...
Here are some resources to get you started.
---
Brand Inspiration
Brand and Be Seen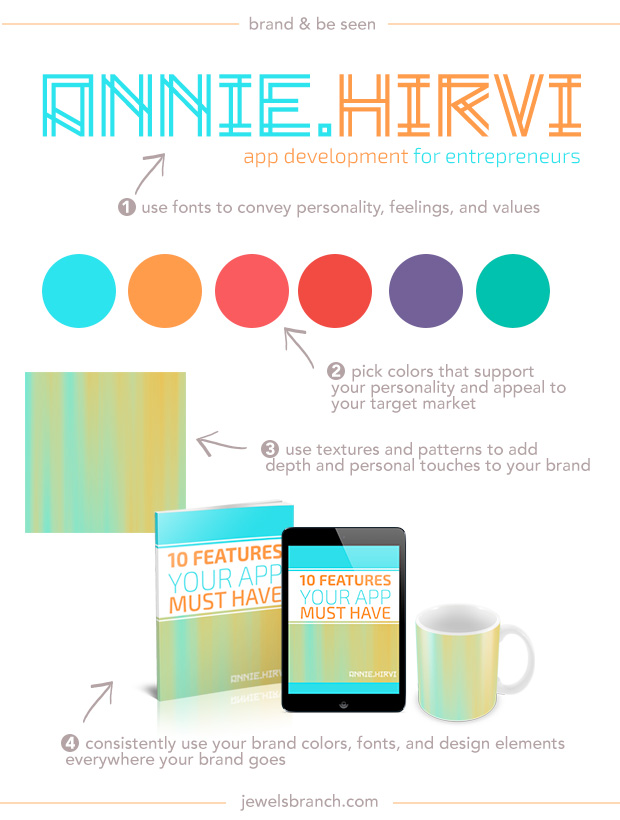 Brand and Be Seen is a series of blog posts offering brand style guides for fictional brands to inspire you to create your own beautiful brand. Feel free to use the font combinations and color palettes as you wish. Happy branding!


How Visualization & Dreaming Influence Design
My client dreamed for her businesses. She visualized the future. Her dreams, her visions for her business, and her willingness to share them with me, all contributed to the creation of a brand that shines.
---
Color Inspiration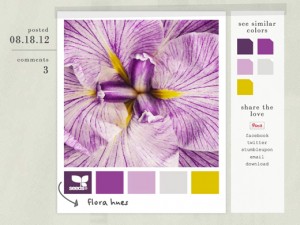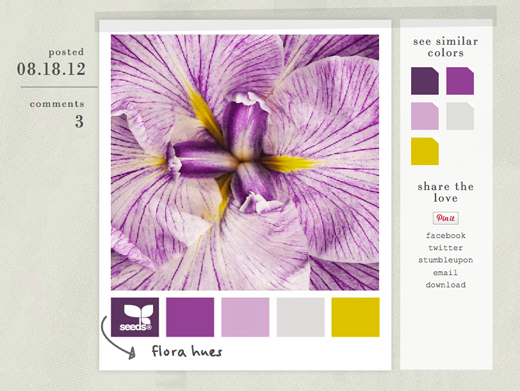 ---
Fonts
---
Images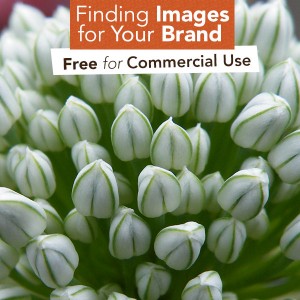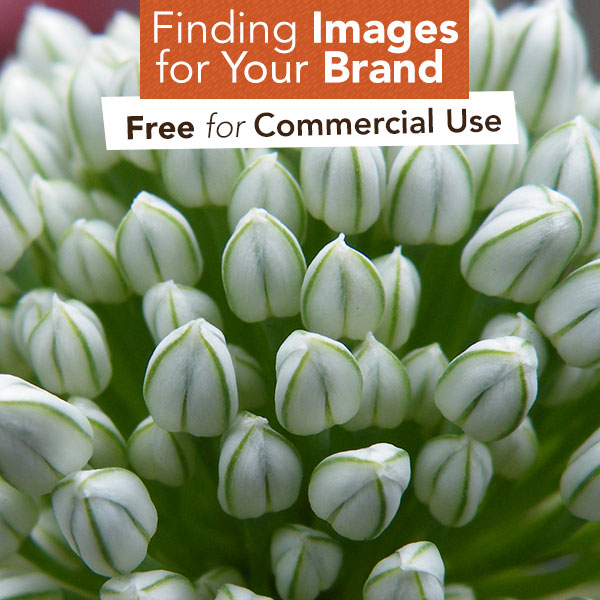 ---
Logos
Do online businesses need a logo? A list of the source files and information you'll want to receive as part of any logo design/branding package you purchase.