5 Sites for Finding Color Inspiration
Color is such an important part of branding.
You can spend quite a bit of time trying to figure out what colors best represent all that you want your brand to convey.
Here are five sites to soak in when you need color inspiration for your brand, for your website, or even for your home!
Relax and Enjoy
These sites take some of the pressure off you because they feature color palettes that someone else has already put together. They've done all the hard work and you can just explore and enjoy.
Below you'll see some of the results I got from searching for purple (one of my favorite colors) on each of the five sites.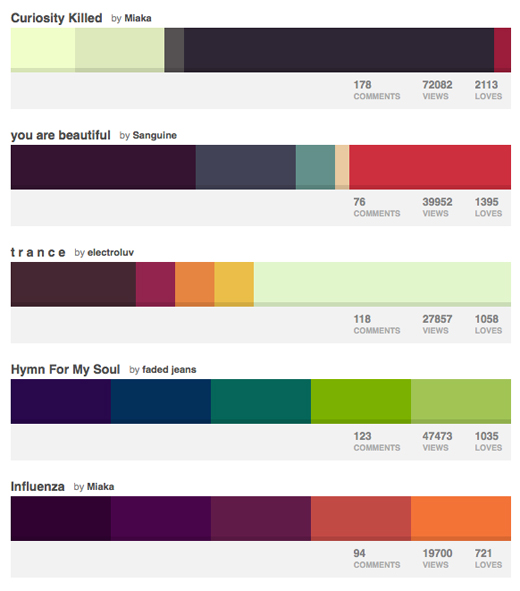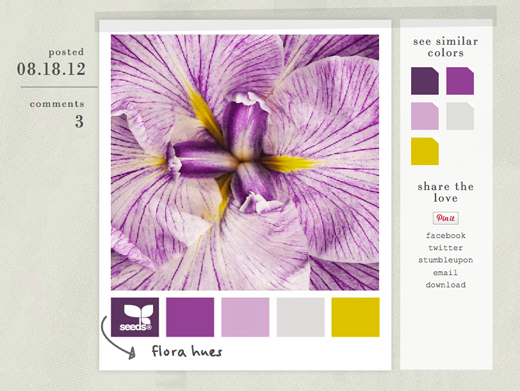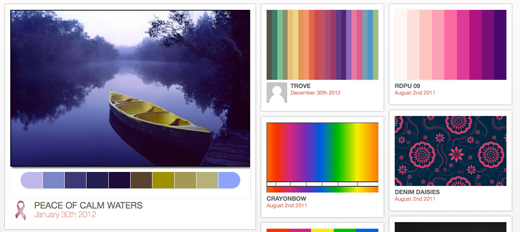 Search for "color palettes" or specific colors "purple color palettes"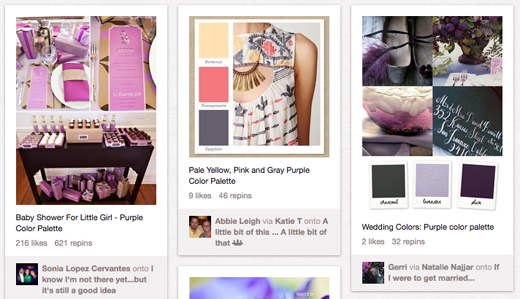 Have fun exploring….You might want to set a timer, though because once you head down this path it's easy to lose track of time.
Where do you find color inspiration?