3 Sites that Make Color Palettes from Photos
Stand Out
Want to make a cute pinnable or quotable for your Facebook page that really stands out? Having a color palette that matches your photo or graphic is one way to make it all come together in a cohesive way.
Identify Your Colors
Here are three sites that will help you identify colors in your image so you can use them to create a totally together image.
Pictaculous
Colr.org
CSS Drive Color Palette Generator
How To
At each site you simply upload your photo and you'll get #hex codes for a matching color palette. Then you can use those color codes in PicMonkey, Photoshop, or other photo editing software to create beautiful color coordinated graphics.
Take a Look
I'm starting with the following photo. In a future blog post I'll add a quote and some other elements to this photo and use the colors palettes from the sites below to tie it all together.
---
Pictaculous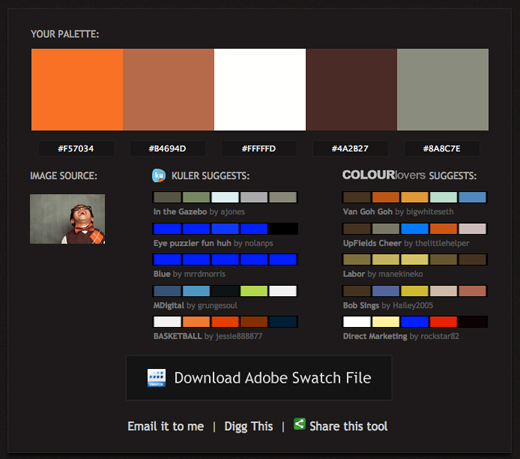 ---
Colr.org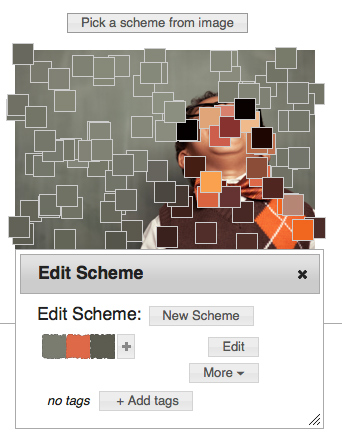 ---
CSS Drive Color Palette Generator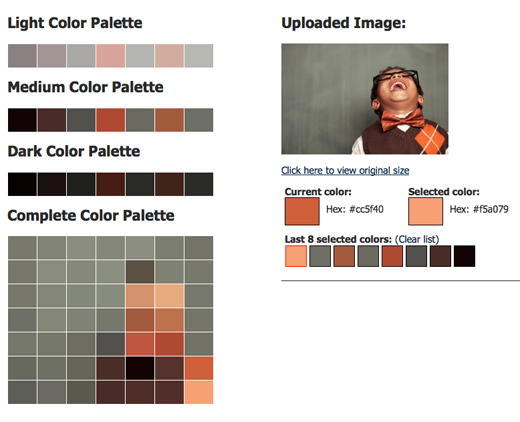 ---
Want more info on using color in your branding? Check out these posts:
Design Jargon Translated – Color
What's That Color?
5 Sites for Finding Color Inspiration
3 Sites for Color Scheme Exploration
Or come join the Jewels Branch Creative Community and learn all about branding and color.