Finding Fonts for Your Brand: 8 Premium Typography Resources
In this post, I shared 5 free (for commercial use) font resources for your brand. Now, let's talk about where (and why) to buy premium fonts for your brand.
Why would you want to buy fonts when there are so many free options?
The short answer is: premium fonts are better quality, offer more licensing options, and help you stand out from the crowd. Scroll to the bottom of this post for a breakdown of the biggest differences between free and premium fonts.
---
8 Premium Font Resources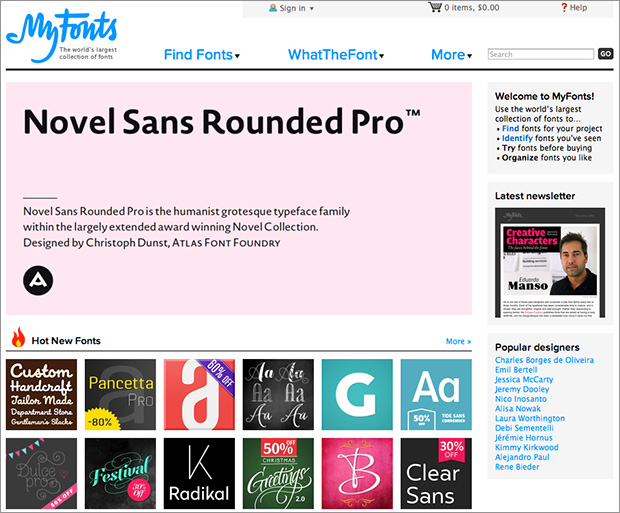 ---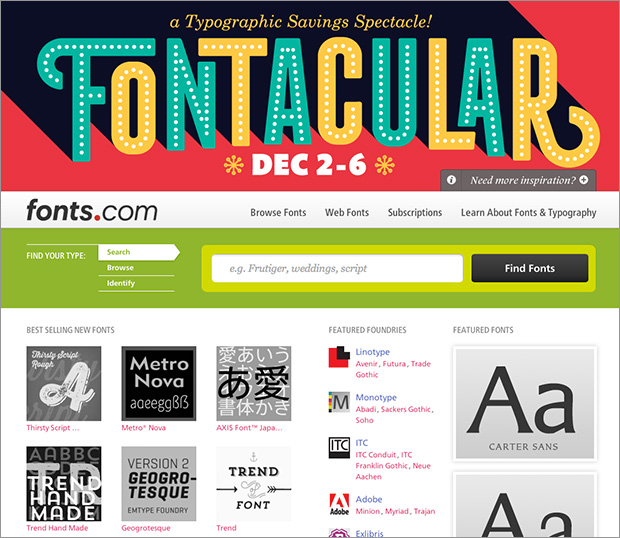 ---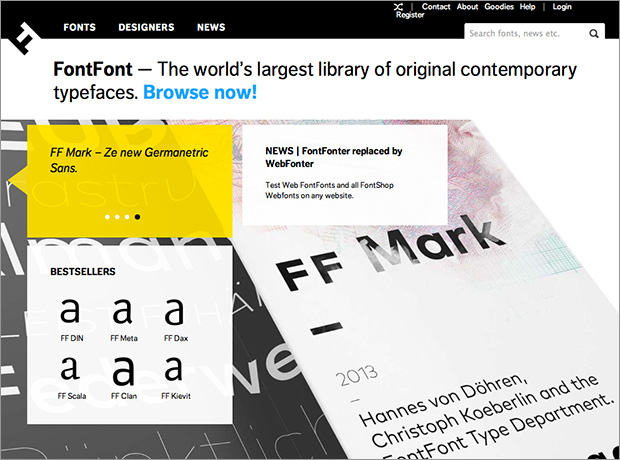 ---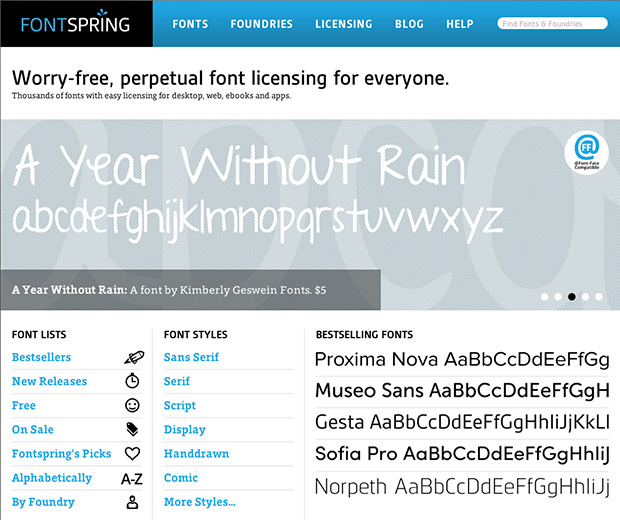 ---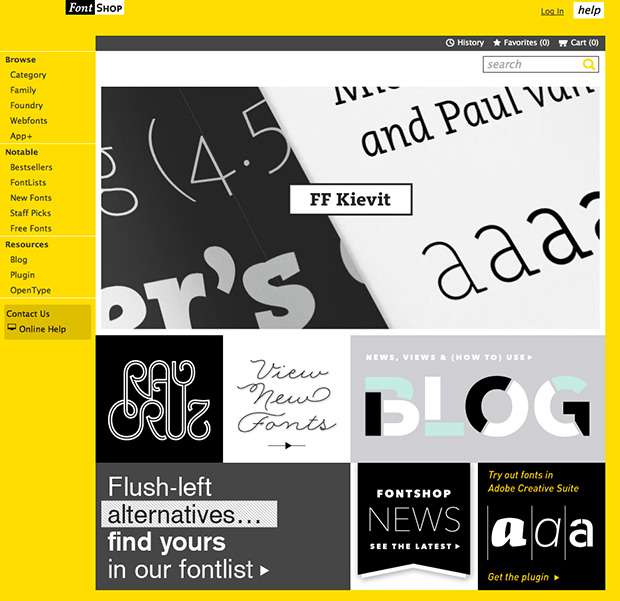 ---
---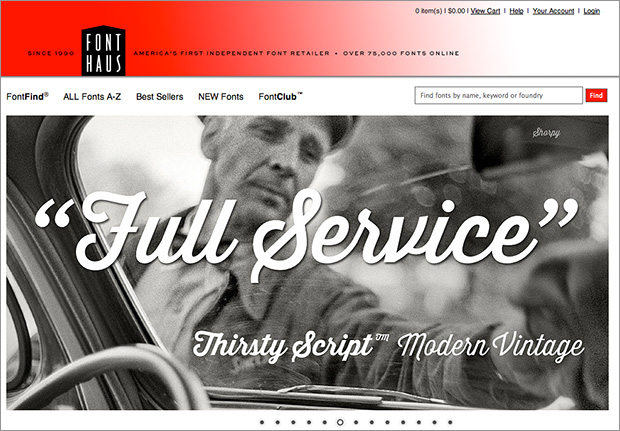 ---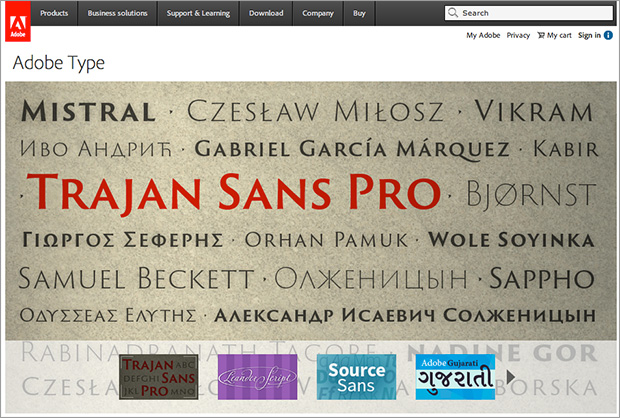 ---
Why Buy Premium?
Here are the biggest differences between premium and free fonts.
#1: Quality
Premium fonts: have full sets of characters, glyphs, and weights. They have more consistent letter spacing. They just look better overall!
Free fonts: often don't included multiple weights, are missing glyphs, missing punctuation. They can be cheep imitations of classic fonts.
---
#2: Licensing Options
Premium fonts: offer options to purchase licences for a wider variety of uses: desktop (for use in Photoshop, Word/Pages), web (display on your site), app (in your smart phone apps), and more.
Free fonts: licenses vary, you may not be able to use across all platforms legally.
I'll explain more about what you need to know about licensing as an online business in a future blog post.
---
#3: Originality
Premium fonts: there's less competition, you can find unique fonts that will set your brand apart from everyone who's using the same old free fonts.
Free fonts: the same fonts are getting used over and over again. Boring.
---
Looking for more info on fonts? Read: 5 Free for Commercial Use Resources and 2 Free Tools to Help You Identity Fonts.
Have fun becoming a font addict like me!
---
If you're ready to take your brand up a notch, or two, and learn more about which fonts will best tell your brand story, come join Jewels Branch.