Finding Images for Your Brand: Vector Illustrations and Icons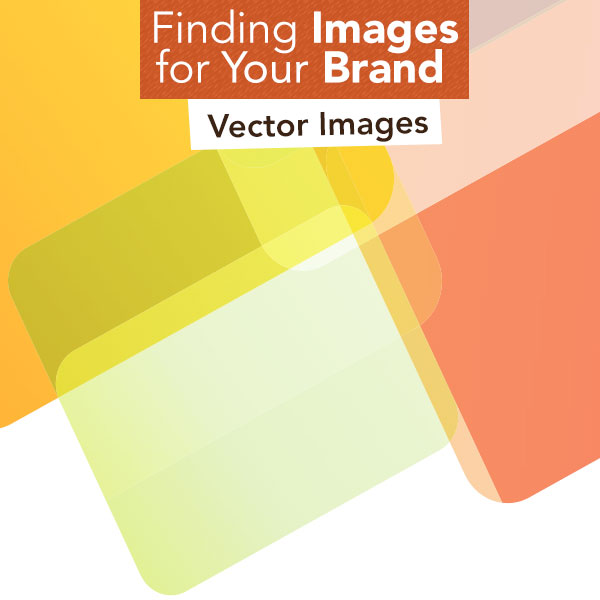 Finding Vector Illustrations and Icons for Your Brand
The great thing about vector files is that they retain their format and style no matter how much you scale them up or down. Learn more about vector files here. Logos are often in vector format, so that they can be scaled down to fit on a business card or scaled up for conference booth signs and still look perfect.

You can add a lot of variety to your branding using vectors: icons, cartoons, silhouettes, patterns, flourishes, dingbats, and other design elements.
There are many vector resources on the web. Pricing and license agreements vary widely. Some offer free for commercial use images, others charge a fee for commercial use, some offer images free only for personal use. Always check license agreements and terms of use before using each image.
Pros and Cons of Using Vector Images
Pros of Using Vector Images
Scalable, so they don't lose resolution.

Lots of variety of images.
Lots of variety of pricing.
Cons of Using Vector Images
Limited editing capabilities in Photoshop or other raster editing programs. You need access to a vector editing program (like Illustrator) for full editing capabilities.
---
4 Free for Commercial Use Vector Images Resources
Great collection of free vector art, wallpapers, web elements, ornaments, icons, and patterns by different contributors. Check individual Creative Commons license agreements for each illustration. Some require attribution.

---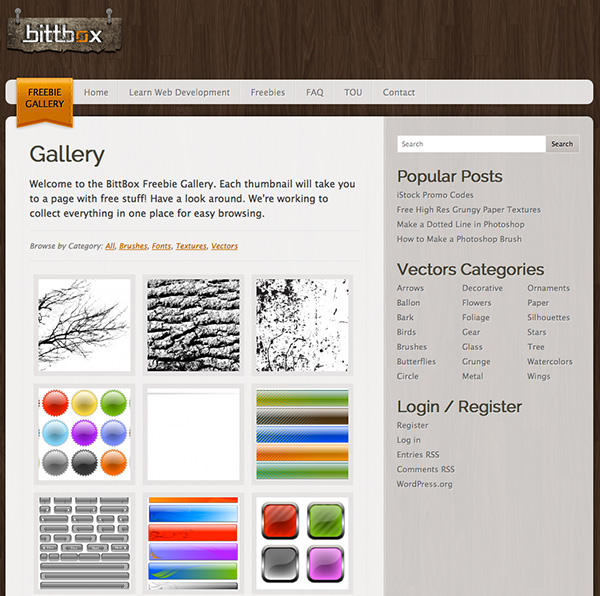 Free (or donate if they've helped you earn money) vector buttons, textures, nature. Also offers brushes, fonts, and textures.

---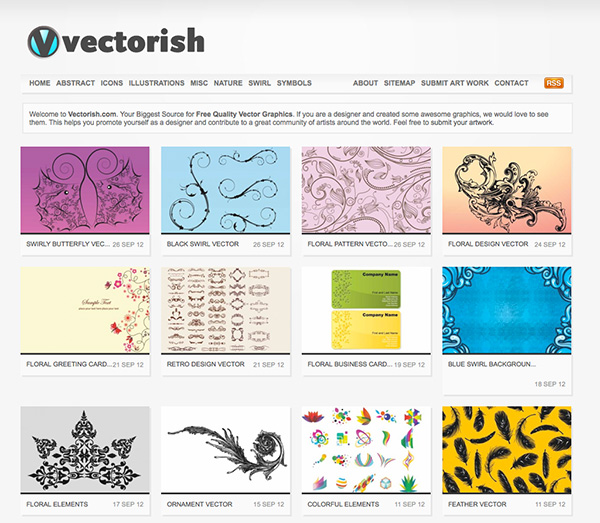 Free vector icons, swirls, symbols, and nature illustrations. Check each illustration for license agreements. Hasn't been updated in a while.

---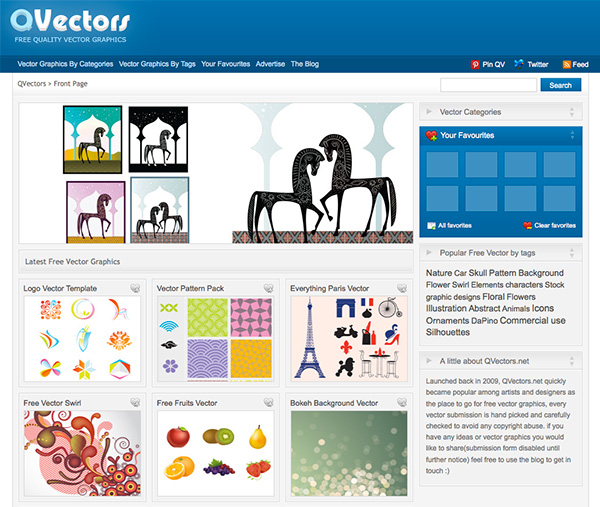 Free vector illustrations, icons, abstracts, floral, decorative and more. Check individual Creative Commons license agreements for each illustration.

---
Vector Stock Sites
Sometimes you can't find exactly what you're looking for on the free vector sites and need to purchase vector images. For those times, here are a few additional resources.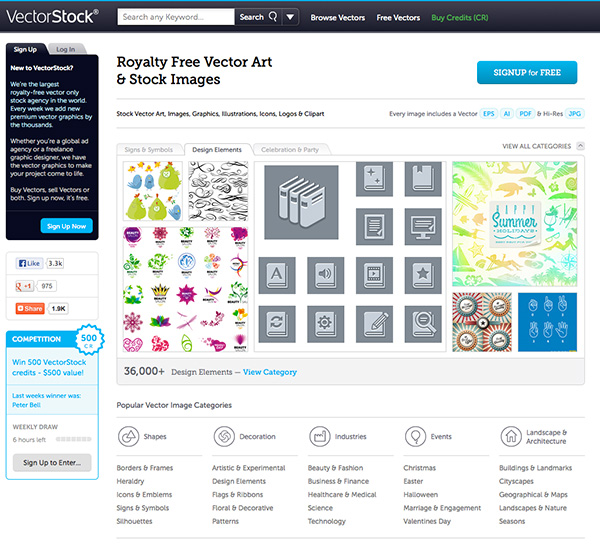 For purchase vector stock images. Tons of vector illustrations: vintage, retro, labels, banners, and more.

---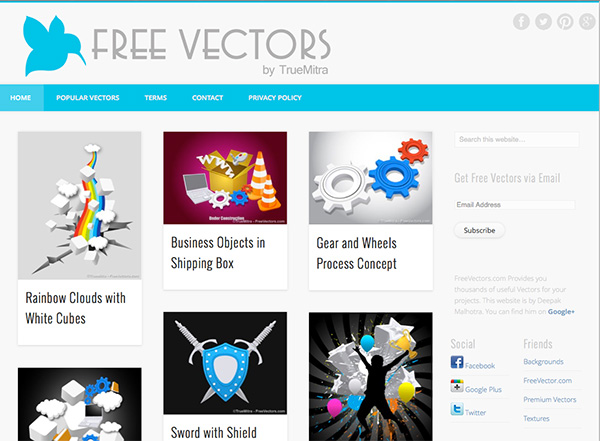 Pay for commercial use. Vintage, grunge, banners, patterns, and more.
#7: All major stock photos sites
(see this list of 12) also offer a variety of vectors for purchase.
---
Choosing just the right photos and illustrations can play a huge role in how your brand feels to your ideal clients, and how you feel about your brand.
Read more of the Finding Images for Your Brand series here:
12 Stock Photography Sites
5 Free for Commercial Use Stock Image Sites
Creative Commons Image Resources
Public Domain Image Resources
If you need help figuring out what images would best fit your brand there's a step-by-step discovery process in the Online Branding Basics course which is included in all subscriptions to Jewels Branch.
---
Want more DIY design resources like these delivered to your inbox? Sign up for the Jewels Branch newsletter!