Jewels Branch at Club Med
Branding with Intention
I headed to Florida in early November for The Health Coach Group mastermind retreat to talk about my favorite topic: Branding with Intention (more on that here).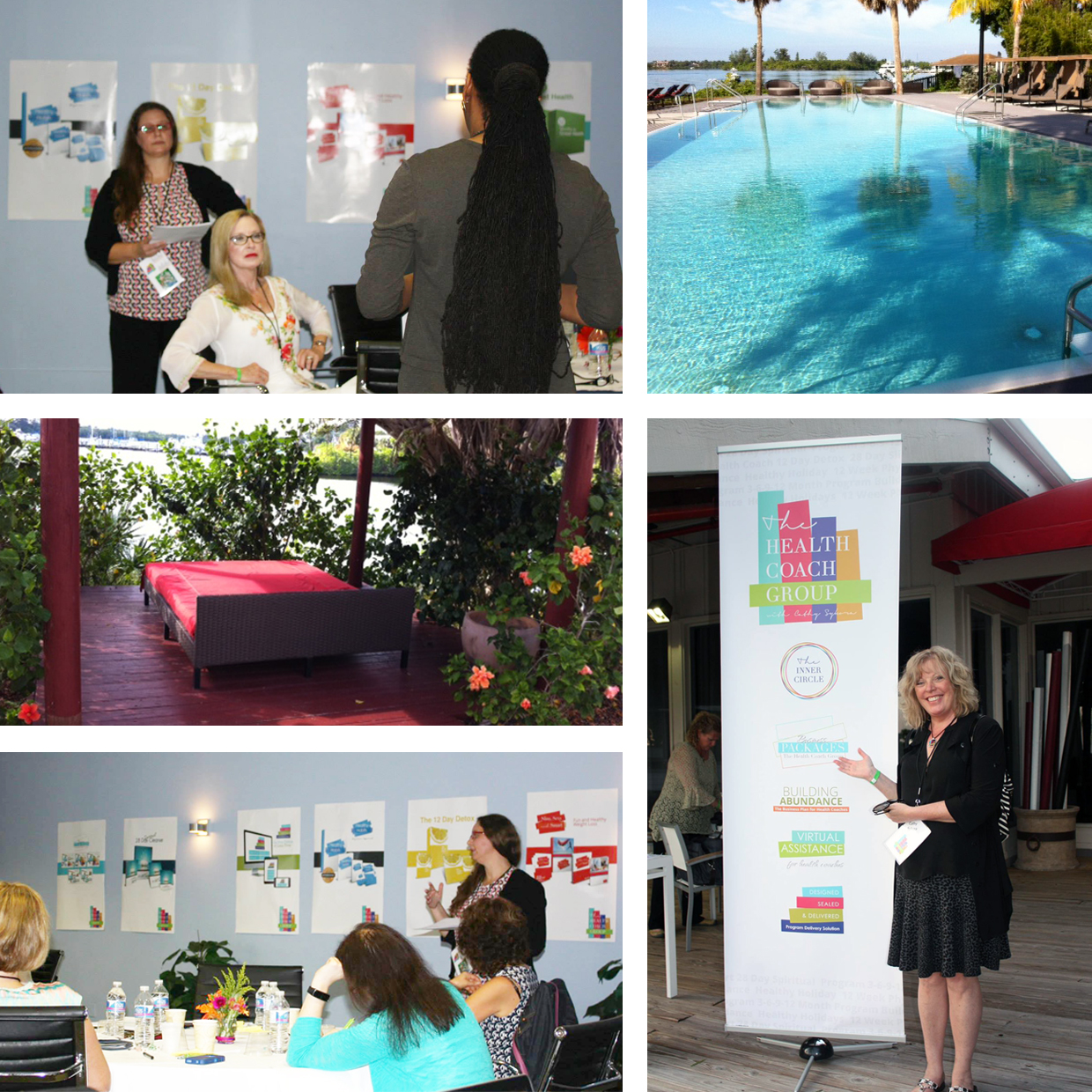 Met a great group of health coaches, who are building life-changing businesses, and got to listen to their brand stories.
Got to see the design and branding work I did for the retreat (posters and banners) in action, which is a rare treat! Plus, I relaxed by the pool and in the cabana, and paddle boarded for the first time.
Thanks to Cathy Sykora of The Health Coach Group and her team for putting on a great event!