In the spirit of Thanksgiving!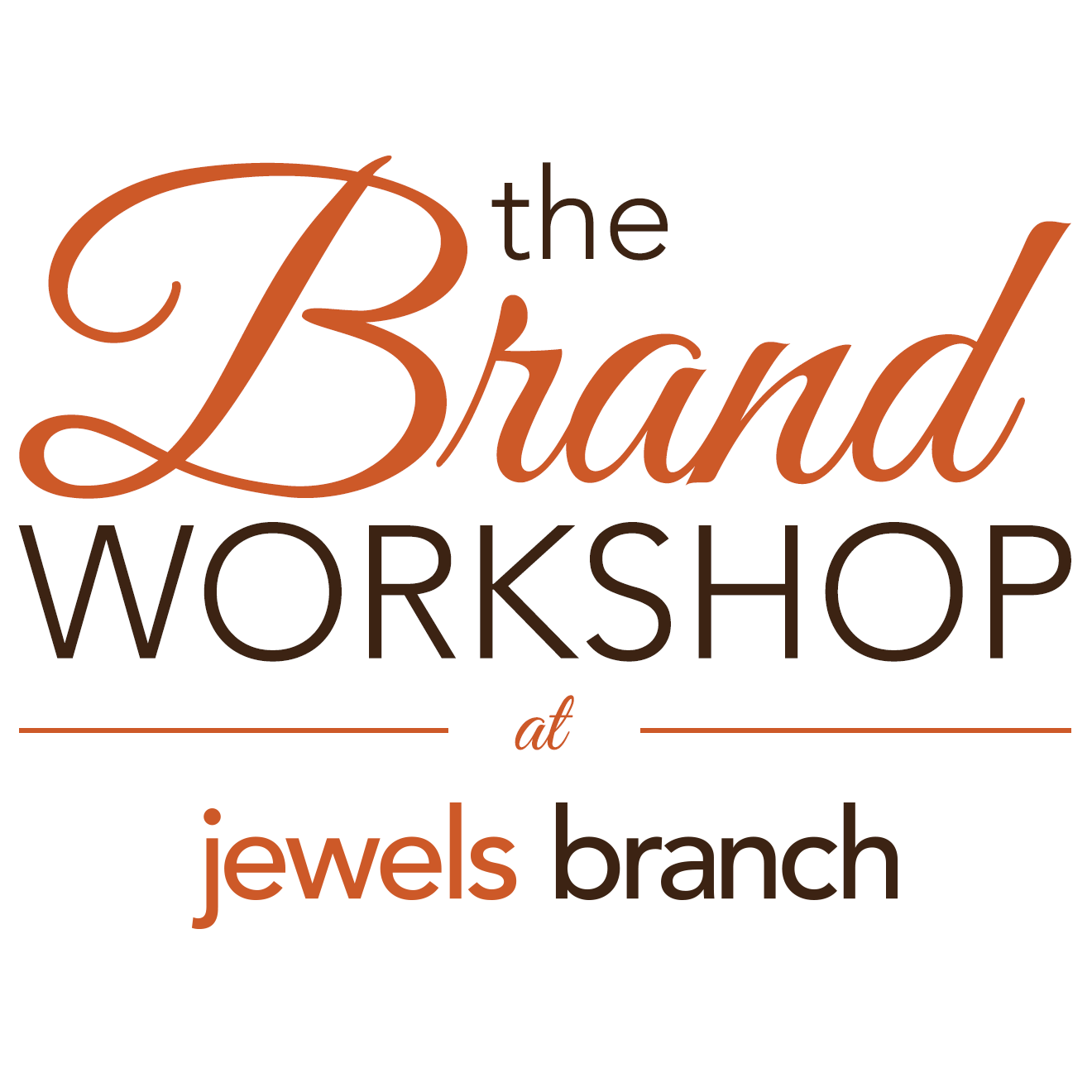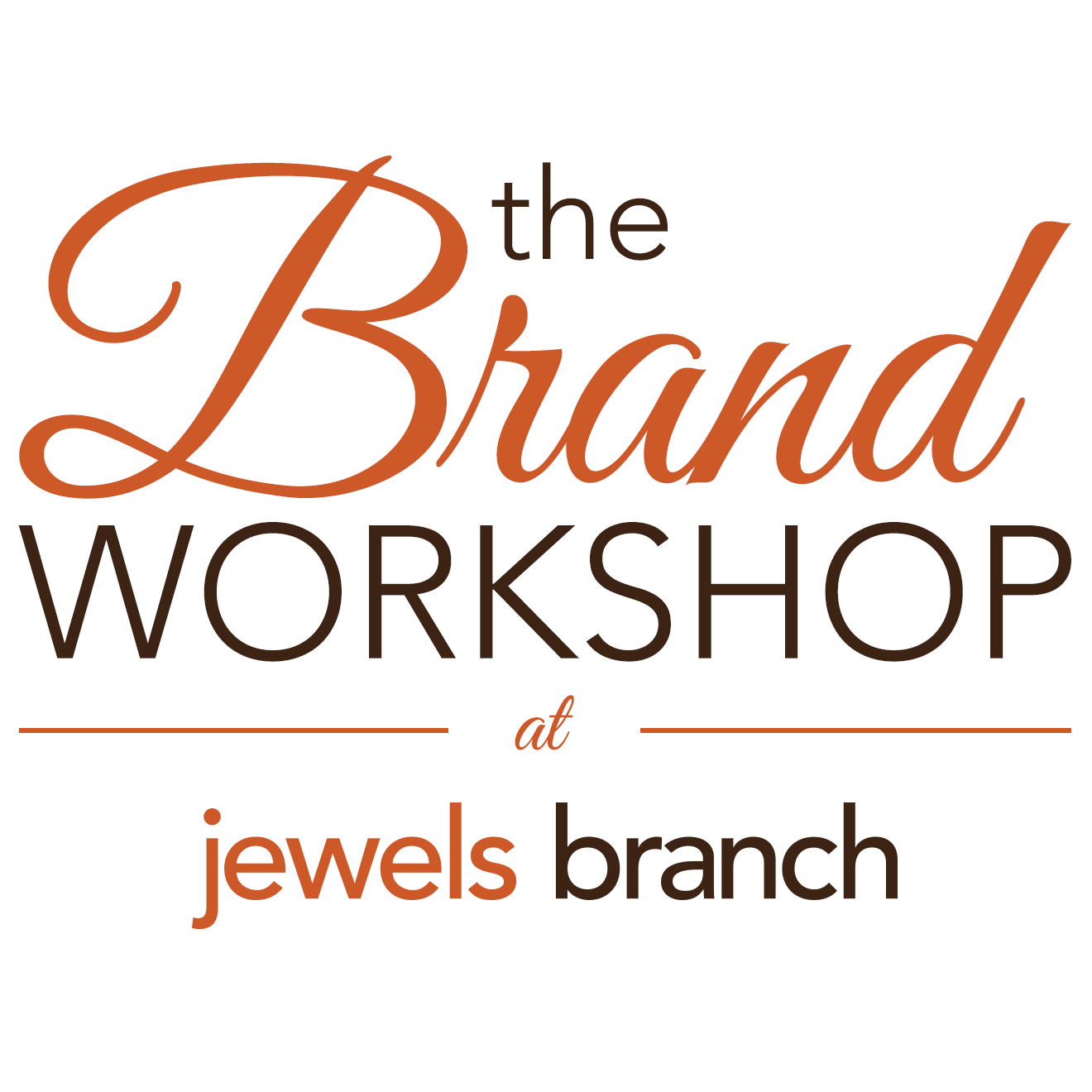 Win a spot in The Brand Workshop!
Brand your business, be seen, and make the impact you want in the world in 2014 and beyond. Learn more about The Brand Workshop.
You can't win if you don't play. So, choose yourself!
---
Winner will be announce on Tuesday, November 26th!