Women Branching Out: Beryl Ayn Young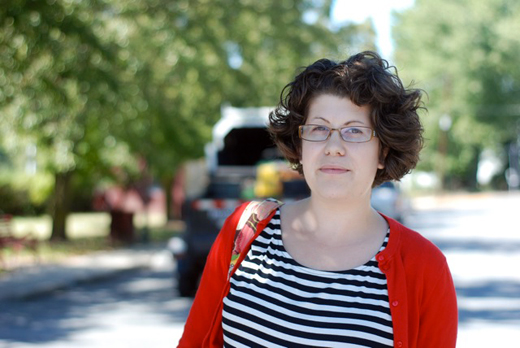 Excited to welcome photographer, teacher, and mompreneur Beryl Ayn Young of BerylAynYoung.com and Momtographie.com to the blog.
Beryl believes in nourishing the soul from behind the lens of a camera and you can see the results in the photos showcased here (they are all taken by her former students).

She's the creator of the Momtographie Online E-course, a 6-week photography course, which begins May 5th.
Here's Beryl …
Tell me about your business. Who do you love to serve and why?
My business is all about teaching photography to moms. But more importantly than simply teaching the technical basics of photography, I love sharing with moms how they can find a deeper sense of family purpose and confidence behind the lens of a camera too.
How did you discover photography?
I was gifted my first DSLR camera while pregnant for the first time, when we found out at 20 weeks that our daughter was incredibly sick. She was stillborn not long after receiving the devastating news. I used 'her camera' to process my grief and re-discover beauty and gratitude and joy in my broken world.
Since then I've been hooked on photography. It was the tool that helped me reconnect with my life. Now, I instinctively pick up my camera anytime I'm in need of
a pick-me-up. For awhile I owned a part-time business photographing children and families, but after our 2nd daughter, Brielle, was born healthy and vibrant and full of life I decided I didn't want to be out taking photos of other families every weekend. So I put my studio to rest and instead combined passions – developing classes to teach
moms how to rock their cameras and find their own confidence and joy behind the lens.
It's been the best of both worlds and I absolutely LOVE what I do!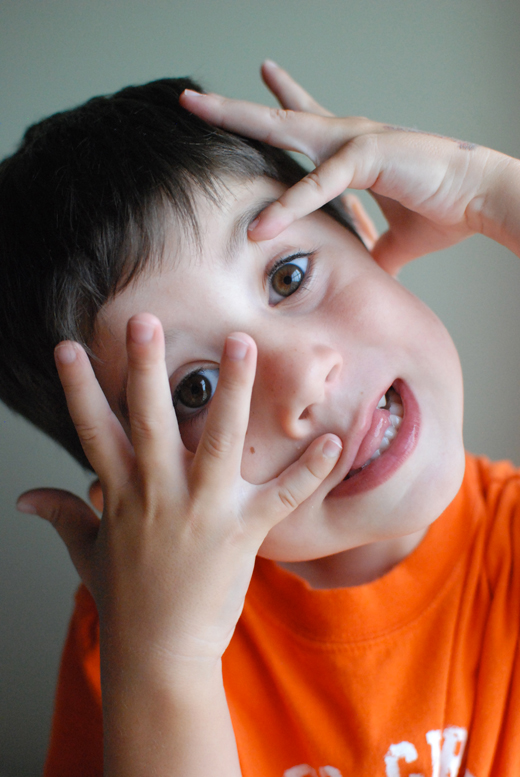 You've been an elementary teacher and currently help other teachers incorporate technology into their classrooms, how have those experiences influenced how you teach photography?
It's funny because teaching photography fits in so well with my role at my day job. A DSLR camera is simply a complicated piece of technology that moms need broken down into easy to understand terms. Just as there are functions on a computer that teachers may never need to use, there are also functions on a camera that a mom will never need to use. It's my job to break down the technology into its simplest parts and show the important components to get the desired job done.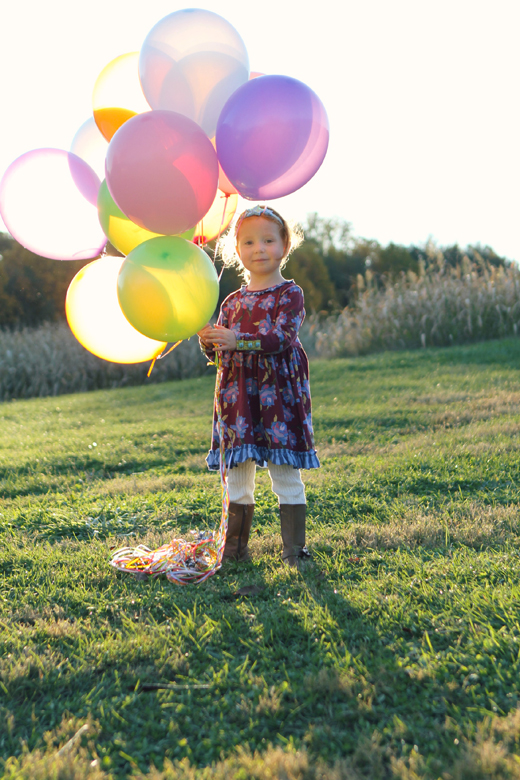 Tell us about your online class: Momtographie. What can a newbie photographer expect to learn in 6 weeks?
I'm so glad you asked about this class! It's been in the works for awhile now, and is an online version of a class I've taught locally for the past 3 years. The goal of the course is to have moms using their DSLR camera to comfortably shoot in manual mode by the end of 6 weeks. I break down each weekly lessons almost like the steps and ingredients of a recipe where we layer one thing on top of another until it gives us a delicious final product. We start with tips and tricks for taking better photos and then ease into mastering technical settings like shutter speed, ISO, aperture, and light.
– – – – – –
How has the experience of teaching others photography impacted your life?
Teaching photography has allowed me to teach on my own terms and watch the positive impact my teaching is having first hand in my students work. As the world of public education continues to focus on more and more testing and less on creativity in the classroom, it's been increasingly difficult for me to remain passionate about the work I do there. I feel like teaching photography has truly re-kindled my love of being a teacher.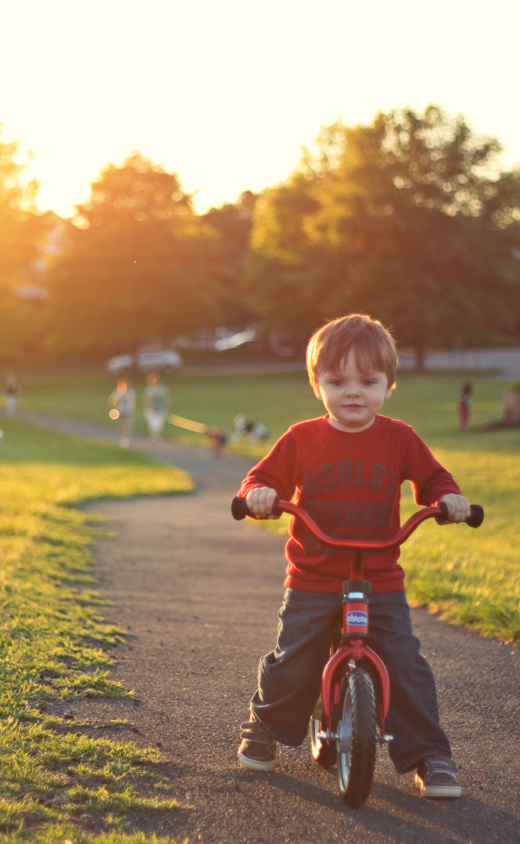 You recently announced that you're going full-time at your business in June. How did you feel when you reached the tipping point that made this transition possible?
When I began this journey 3 years ago, I asked a mentor how I'd ever be able to work my passion business full time. At the time, I had no clue how I would turn my business into a full time income and I felt like no one had the magic answer that would get me there.
The frustrating advice I was given by this mentor, and then again over and a over and over again from other entrepreneurs was, "You'll just know."
Now that I'm in this place of actually being there, on the brink of making my passion business my full time gig, I'm on a roller coaster of emotions!
I'm giddy thinking about what's to come, excited to be able to be home for my daughter more, scared about providing financially for my family, and nervous about being my own CEO.
But that first mentor of mine was right. I just knew this year was the right time. There wasn't any magical formula that got me to this place, there wasn't really a point where I felt completely secure and ready. I just knew I was unhappy with where I was in my life as an elementary teacher and mom and the ideas I had for my business simply couldn't be sustained anymore on a part-time schedule.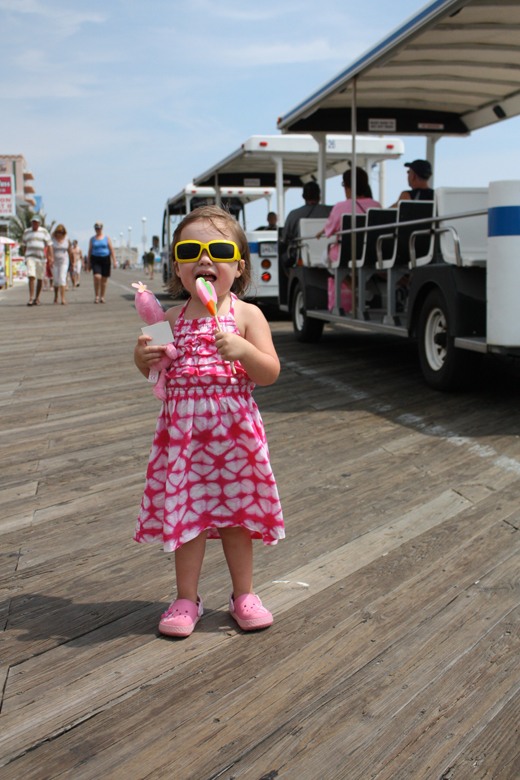 How has having your own business empowered you?
My business has made me realize that hard work really can reap some amazing rewards and that I truly can be in charge of my own destiny.
– – – – –
Beryl Ayn Young is a wife, mama, teacher, and photographer offering photography lessons and classes to nourish the mind, body, and soul. She's the creator of the Momtographie Online E-course offering moms a 6-week recipe for photographic success. Get a sneak peek of what Momtographie Online will offer by joining Beryl right for a FREE mini-class One Ingredient Fix. Check out her site for all the details. You can also find Beryl on Facebook, Twitter, and Pinterest.
– – – – –
What memory would you love to have captured in a photo? Comment below…